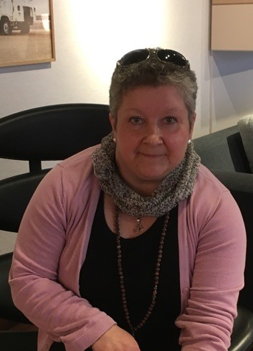 Traditional techniques, new design. The feel of carving new wood. The smell of finished furniture. Our city and the mountains around. Inspires and motivate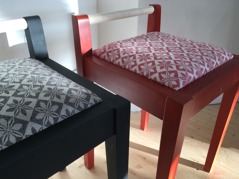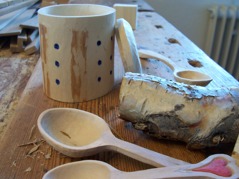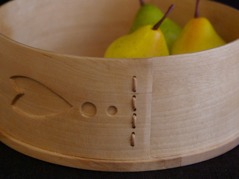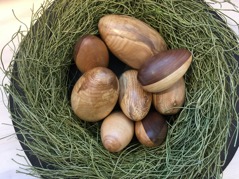 Att ha materialet i händerna föder ständigt nya ideér.
Naturen och staden ger kraft och inspiration.
Hantverket ger respekt för vårt ursprung, på vår väg framåt.
Kanske vi lämnar ett spår att följa.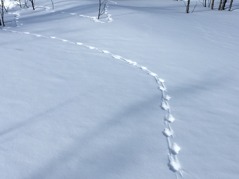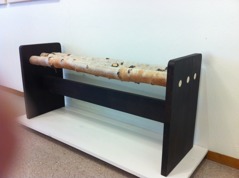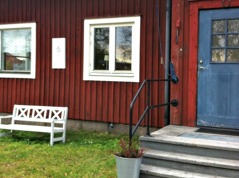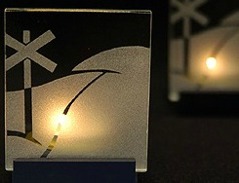 FURNITURE ● ART HANDICRAFT ● UTILITY GOODS